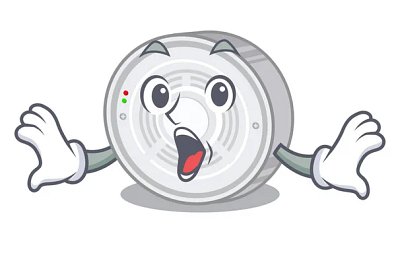 The Current Carbon Monoxide Law
Every home with at least one fuel-burning appliance/heater, attached garage, or fireplace should have a carbon monoxide detector installed. The detector works to alert you that the poisonous gas is somewhere in the home.
Here are the requirements for Carbon Monoxide Detectors as they apply to our area:
Provide and install at least one approved and operational carbon monoxide and smoke detector within each dwelling unit. In Class A Multiple Dwellings, install at least one detector within fifteen feet of the primary entrance to each room lawfully used for sleeping purposes.
Place smoke alarms and carbon monoxide detectors on each floor of your home, including the basement. Place carbon monoxide detectors at least 15 feet from bedroom entrances.
If you have tenants, the C.O. detector has to be up and working at the time of inspection.